Hey, bookworms! With both excitement and nervousness, I acknowledge that July has come to a close. It seems like I celebrated the fourth and charted monthly goals just yesterday. As the next school year rapidly approaches, I'm working to finish my summer assignments and prep the blog for a vastly different schedule. Still, I'm happy to celebrate July's events and conclude a great month in book blogging and other activities.
New York day you can be a new man
Yes, this is a Hamilton quote. I had to.
For me, this July marks new opportunities in book blogging.
This month, I created a bookish snapchat! It's a new platform for my reading endeavors and I'm gradually learning the ropes. To keep up with my bookish shenanigans, you can add me at covertocover!
I'm currently brainstorming two major book blogging events with some lovely and talented bloggers! Stay tuned for updates!
I started making use of a library card. Although using a library card might seem mundane and boring, I hadn't visited my local library much since starting high school. In July, however, I've visited the place almost religiously, sometimes arriving to study or check out books six times a week. Requesting books has saved me a lot of time and money, for which I am incredibly grateful. (Plus, there's nothing like showing up to the library with a stack of *personalized* books just waiting to be read 😄!)
"We are torn between nostalgia for familiar and an urge for the foreign and strange. We are homesick most for the places we have never known." -- Carson McCullers
Books, books, and more books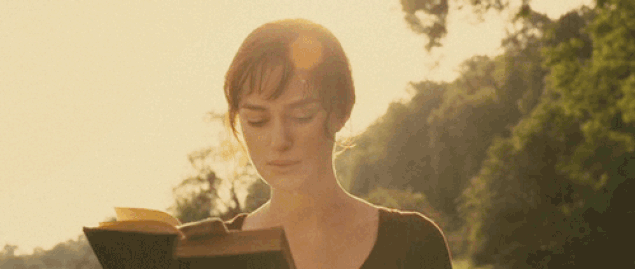 July offered some truly epic reads.
I've been using that aforementioned library card to read all the books I can! This month on average I've been clearing about a book a day, a great improvement over my school-year average, a book every five months 😂.
Slowly but surely, I'm chipping away at my Goodreads challenge! This year I overambitiously pleged to read 100 books, a goal that seemed reachable until the school year began. I still have hope, though, and while I remain behind in the challenge, this month I've reduced my numbers from 38 books behind to less than 20 books behind!
Stories in a thousand words
"A picture is worth a thousand words."
I participated in my first continuous bookstagram challenge, #julywithcj this month! I had a lot of fun seeking ways to fulfill the prompts within my theme.
A few bookstagram shoutouts to:

Alex [@thebooksbuzz] and Salma [@seaofbook] for helping me to reach a milestone of 400 followers. Although the number may seem small to some, I'm grateful for the support.

Maha [@ayounicornreads] for providing me some awesome feedback on some of my photos when I was hesitant to post them for the challenge.

Clara [@claraxlala] for leaving the sweetest comments on my photos that open discussion and brighten my day.
I'm siriusly in love with the Harry Potter series
That bad pun was riddikulus.
The script of Harry Potter and the Cursed Child releases today! I can't wait to find out about Harry and the others post-battle of Hogwarts. Just thinking about the Cursed Child makes me want to re-read the entire series.
With the upcoming release of a Fantastic Beasts and Where to Find Them film and new updates on Pottermore, Ilvermorny, the American equivalent of Hogwarts, has been all the rage. I'm curious: what's your Ilvermorny house?
But enough about me; here are a few of your highlights
@ccovertocover

I've gotten lots of books read and in July I hit 280 followers which is close to my goal of 300! 😃

— Claire (@BlankSlaters) July 24, 2016
@ccovertocover

so many amazing reads! And I've taken part of tons of chats and discussions, which is my ultimate goal!!

— Kaeley Scrugglesen (@KaeleyScruggs) July 24, 2016
@ccovertocover

i've been watching tv shows (mostly Sherlock), and obsessing over Calligraphy :)

— m a h a (@younicornreads) July 24, 2016
@ccovertocover

I haven't read any books this month😞 but I did see my favorite band in concert & I got to see my best friend again😌

— liv the llama (@GrangerLiv) July 26, 2016
@ccovertocover

I just got my license & it was my blogiversary earlier this month ☺️

— ☾ jess ☽ (@PrincessicaOB) July 26, 2016
What was your favorite part of July?